Storm and Sanitary Sewers
In the world of sewers, there are two main types that we could be talking about; storm sewers and sanitary sewers. You may think that there isn't much of a difference, but they each carry water to different locations. Trust us; you don't want your sanitary sewer to send water into the storm sewers!
Storm and Sanitary Sewer Repairs and Replacements
Though there is a huge difference between storm and sanitary sewers, the repairs and replacements services don't differ. Each type of sewer can and eventually will have problems that need to be addressed by a professional.
There are various reasons your sewers might need repairs or replacements, such as roots infiltrating the pipes, broken or rotted pipes, the list goes on.
Should I Have My Sewer Repaired or Replaced?
The answer will always vary. When it is possible, we always give the customer the option to have their pipes repaired or replaced. Repairs are more affordable and sometimes the better option; however, replacements are generally going to be the best way to go. This is because if one section of the pipe is failing, the chances are that the rest of the pipe will as well. For this reason, replacements can end up saving you time and money.
If you are concerned about your storm or sanitary sewer and think they need to be repaired or replaced, contact us at Reliable Plumbing and Drain to schedule your appointment.
HEAR From our Wowed Customers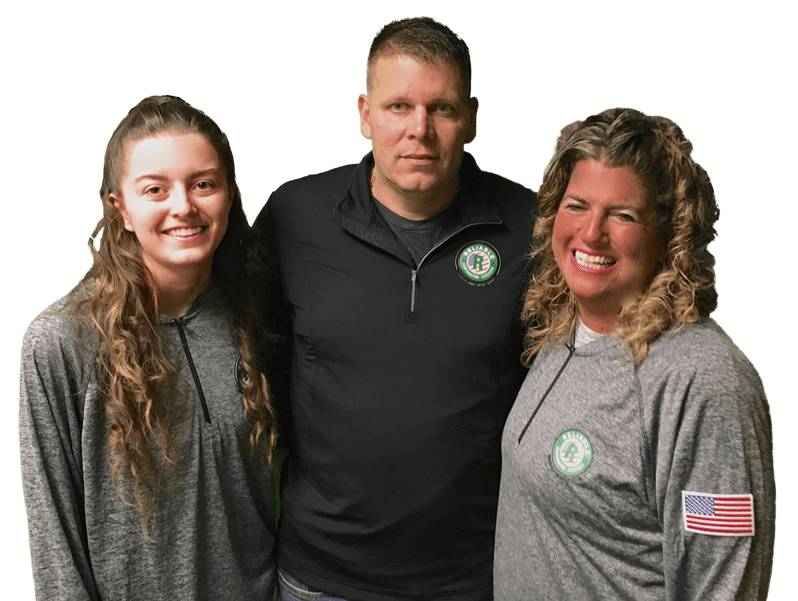 Veteran Owned & Operated!