Are you looking for plumbers near me in the Tampa area?
Reliable Plumbing and Drain offers just about any plumbing service you can think of, whether you are a homeowner, business owner, or municipality, we can repair or install your plumbing components.
Reliable Plumbers near Tampa
If you are in need of plumbing repairs or replacements, we have you covered from your bathroom to your kitchen and everything in between.
Faucet repair and installation
Kitchen sink repairs and installation
Bathroom sink repairs and installation
Bathtub drain repairs and replacements
Toilet repairs, installation, and replacements
Waterline repairs and replacements
Sewer Repair and Replacement line repairs and replacements
Gas line repairs and replacements
Leaking pipes and clogged drains
Pipe and fitting repair, replacement, and installation
Backflow protection and root intrusion
Slab leaks and sewer or septic tank clogs
Frozen or corroded pipes
Garbage disposals and grease traps
Water heater Installation and Repairs repairs and replacements
Anything that involves plumbing inside and outside of your home or business, we are certified and licensed to repair or install!
What to Expect from Your Plumbing Service Appointment?
If you find that you are in need of one or more of our plumbing services, the first thing to do is to call our office and schedule your appointment for us to come out and assess the issue. This diagnosis appointment is free of charge! We won't know what the real issue is until we are able to come out and inspect in person, so we do not charge for this consultation.
Once we have identified the problem, we then inform you of the cause, the solution options, and the costs of those options. Depending on the issue, we can generally fix the issue the same day.
Plumbers Near Me. Full Service Plumber Tampa, Riverview, Ellenton, Lakeland, Bradenton, Brandon, Valrico and surrounding areas
We offer our plumbing services in
Tampa, Riverview, Ellenton, Lakeland, Bradenton, Brandon, Valrico and surrounding areas.
HEAR From our Wowed Customers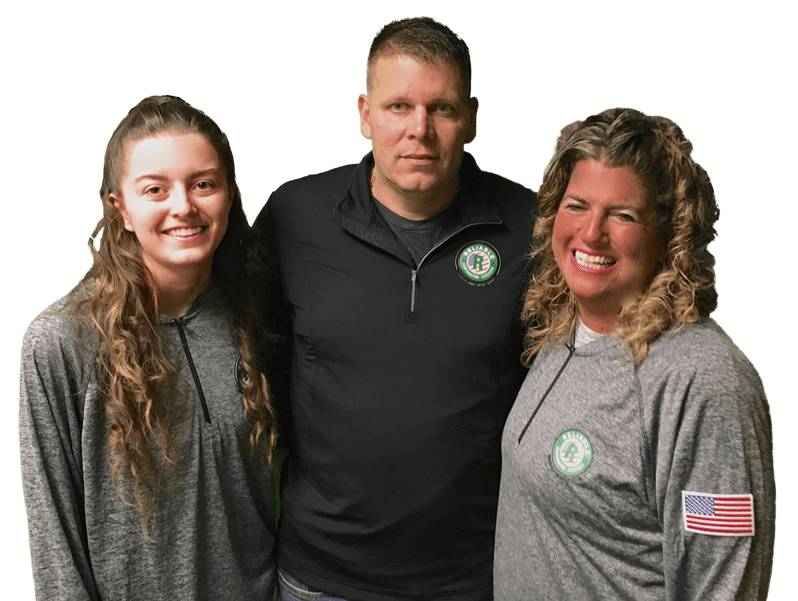 Veteran Owned & Operated!