DRAIN Hydro Jetting in Tampa, FL
Drain jetting (or high-pressure water jetting) is a highly useful way of clearing drains. Water is stored in tanks and run through a high-pressure hose with a jetting nozzle. Drain rods can be great at clearing a blockage close to the toilet, but a drain jetting hose can extend much farther down the pipe, navigate bends and exert far more force on the toughest of blockages.
The great thing about drain jetting is that it's compatible with most kinds of drains and most kinds of blockages. It can remove a tree root and blockages caused by waste, fat, scale, or grease. Here at Reliable Plumbing and Drain, almost all of our engineers carry drain jetting equipment on their van and it's quick and easy to get going.
Plumbing Video Inspections
Tampa, FL
Finding the cause of leaky pipes, slow drains, backed up toilets, and is hard with the naked eye. Through the use of video inspection cameras complete with locator technology, our video inspection services can economically identify the cause of your perimeter and sewer drainage issues.
Our video inspection services can:
Pinpoint the exact location where a pipe is broken, whether due to age erosion has set in or a shrub/tree root intrusion is the problem.
Find areas of concern before trouble begins which typically causes a buildup that eventually creates a blockage in the line.
Why a line repeatedly plugs up for no apparent reason.
If your drainage is getting to the City lines.
Our durable and dependable high-resolution video inspection cameras include line transmitters and receiver instruments which can transmit the exact location of water lines, water mains, drain lines, manholes, cleanouts, and septic tanks thus eliminating any guesswork and reduces the damage and time needed if repair is required.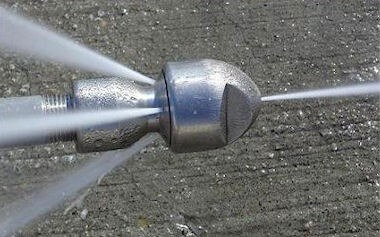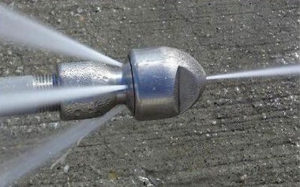 All our engineers are fully trained and understand the importance of respecting your home and your property. They will set up a safety zone and follow strict guidelines when operating the water jetter, so you and your family can look forward to clear drains without any fuss or worry.
If you find yourself spending too much time on drain maintenance, with problems that occur time and time again, water pressure jetting could be the best option for you. Talk to us for honest advice and let us help you make the right decision.
HEAR From our Wowed Customers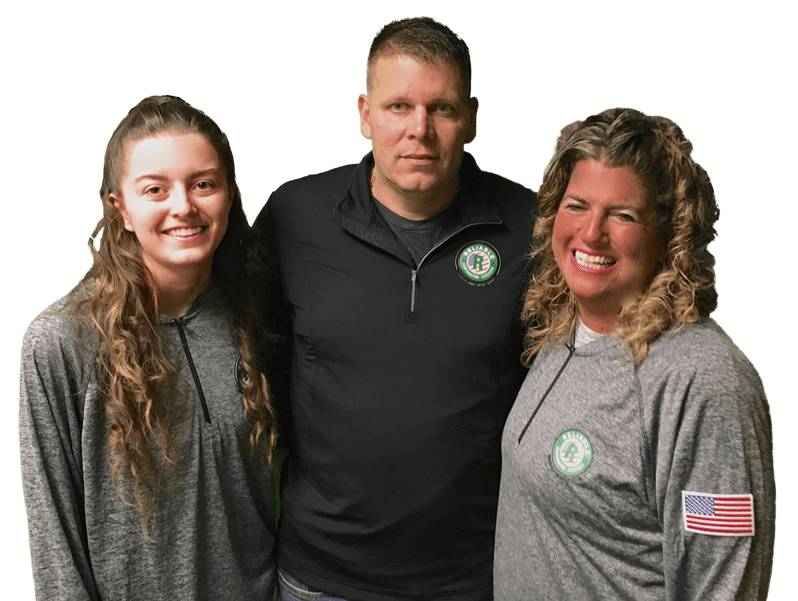 Veteran Owned & Operated!